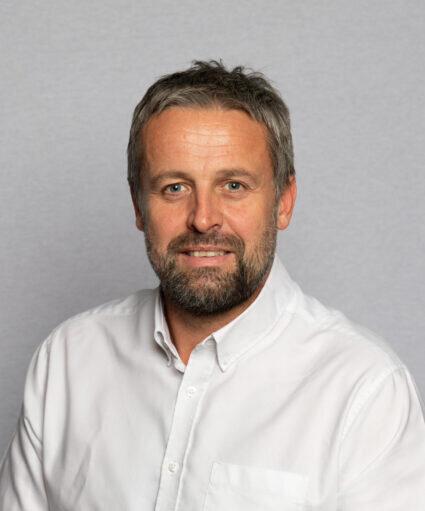 Operations Director
Jon is a highly experienced industry professional with over 25 years of project delivery expertise across different sectors. He is responsible for leading, managing, and motivating our project teams to ensure that projects are delivered safely, on time, within budget, and to the highest standard.
Jon's proven track record and comprehensive understanding of construction sequences instill confidence in our clients. His varied background equips him with the necessary skills to effectively initiate and cultivate favourable connections with all project stakeholders.
Jon's collaborative and inclusive approach to engagement is one of his key strengths, enabling him to communicate effectively with clients, consultants, delivery teams, and end-users.