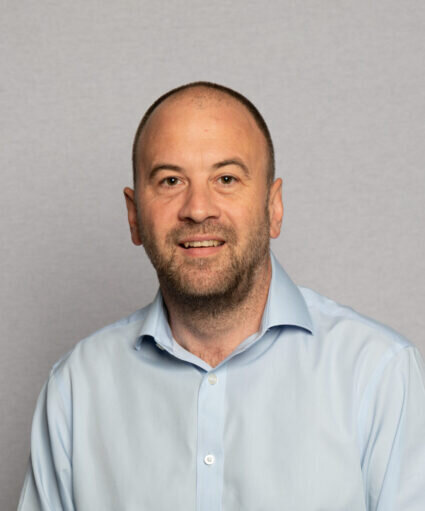 Commercial Director
Prior to becoming the Commercial Director, Iain previously held the role of Commercial Manager. He has a wealth of experience in working on projects in both the public and private sectors, including managing commercial aspects from the beginning to the end of the project.
Iain's overall responsibility in the company is to develop the commercial processes and ensure that they are being completed in a consistent manner across all schemes. This includes work in pre- and post-contract stages, procurement, agreeing on main contract terms, managing construction, and analysing costs throughout the project life cycle.
Iain develops strong relationships with client teams and provides them with accurate commercial information to assure them that our schemes provide excellent value for money.