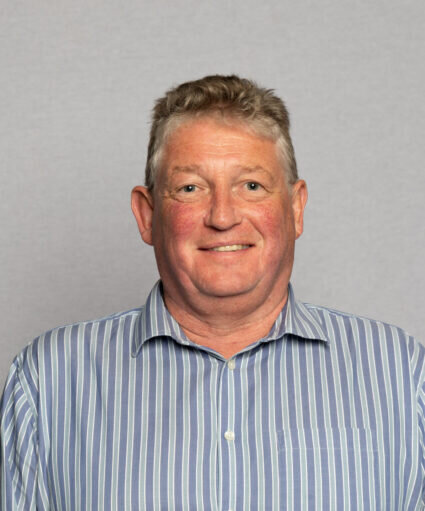 Project Director
Ceri is a highly experienced construction professional and a Member of the Chartered Institute of Builders, with over 40 years in the industry.
He has worked on a diverse range of projects, including traditional and large steel/concrete framed buildings, as well as new builds and renovations in residential, industrial, civil, and healthcare sectors.
Ceri takes a leadership role in working collaboratively with clients and site teams to achieve project goals safely, on time, within budget, and to the desired quality standards.