At BECT we have a firm belief that we should have a positive impact on the communities and wider society that we work in, rather than focus on short-term financial targets. Our view of our performance is determined by what we produce, our environmental impact, our recruitment and training processes, our adherence to rights and values and our investment in the community.
Behaving in a socially responsible way is not only the right thing to do but makes good business sense.
We are committed to protecting people, going above and beyond our legal responsibilities in the Health, Safety and Wellbeing of all our employees, client, and supply chain partners.
Our drive to develop our people enables us to attract and retain the very best staff in
the industry, securing our ability to provide our clients with market-leading service both now and in the future.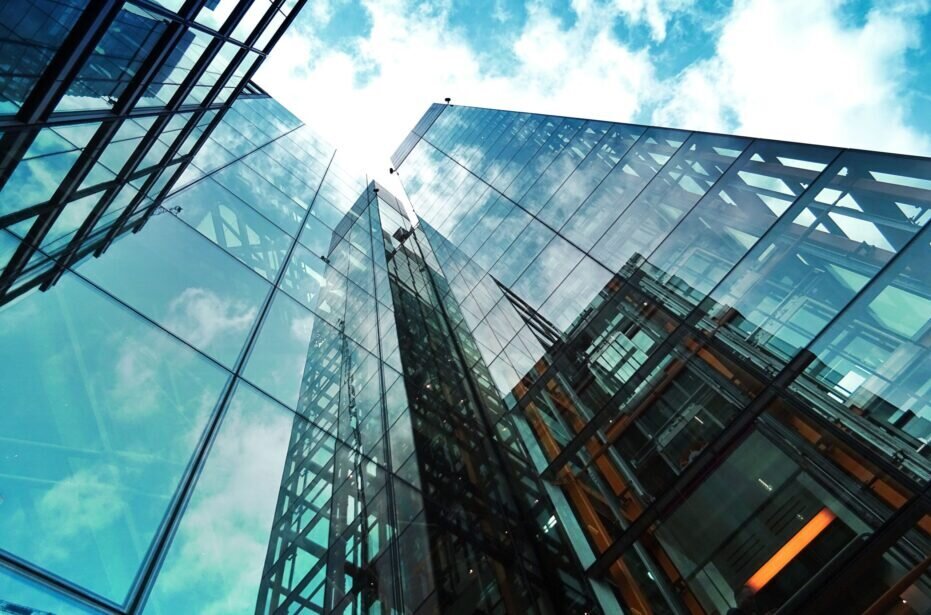 OUR KEY AREAS OF FOCUS
Achieving high BREEAM and Considerate Constructors Scheme scores on all projects.
Delivering well-designed buildings that improve quality of life and wellbeing.
Minimising payment delays to subcontractors in the supply chain. Creating working environments and practices that encourage a work life balance.
Career management, mentoring and training programmes.
Supporting local community groups.
Giving time or other resources for charitable activities.
Supporting education programmes and after-school clubs.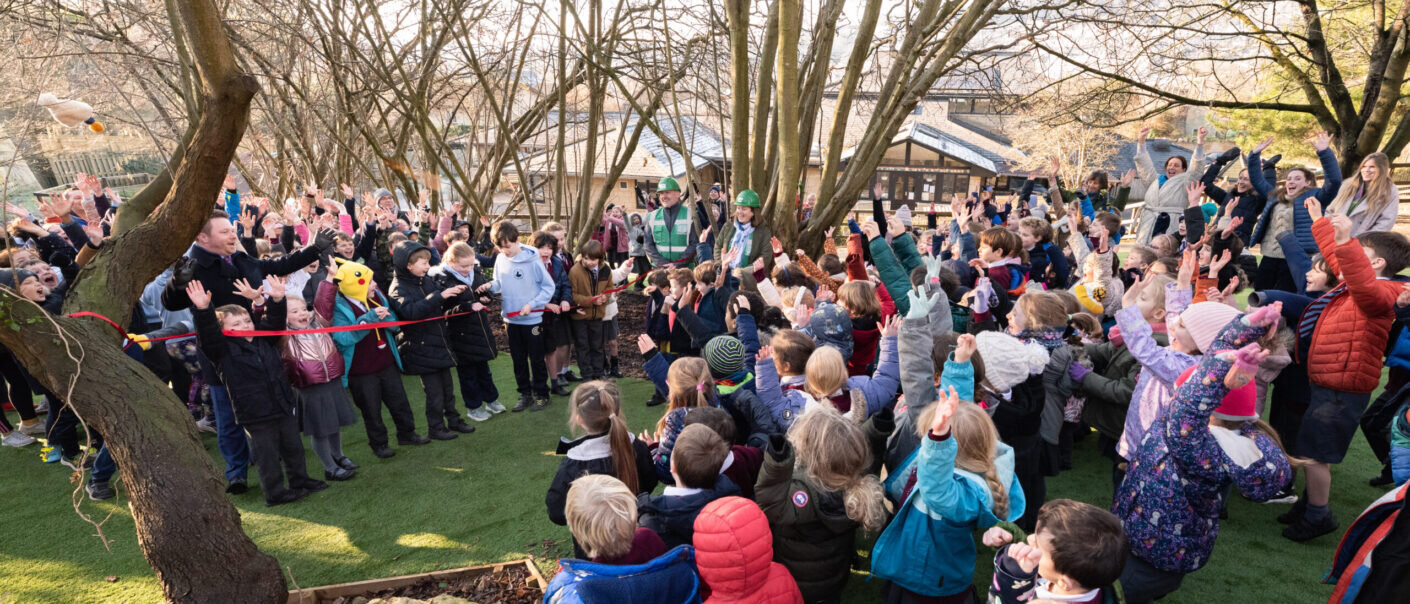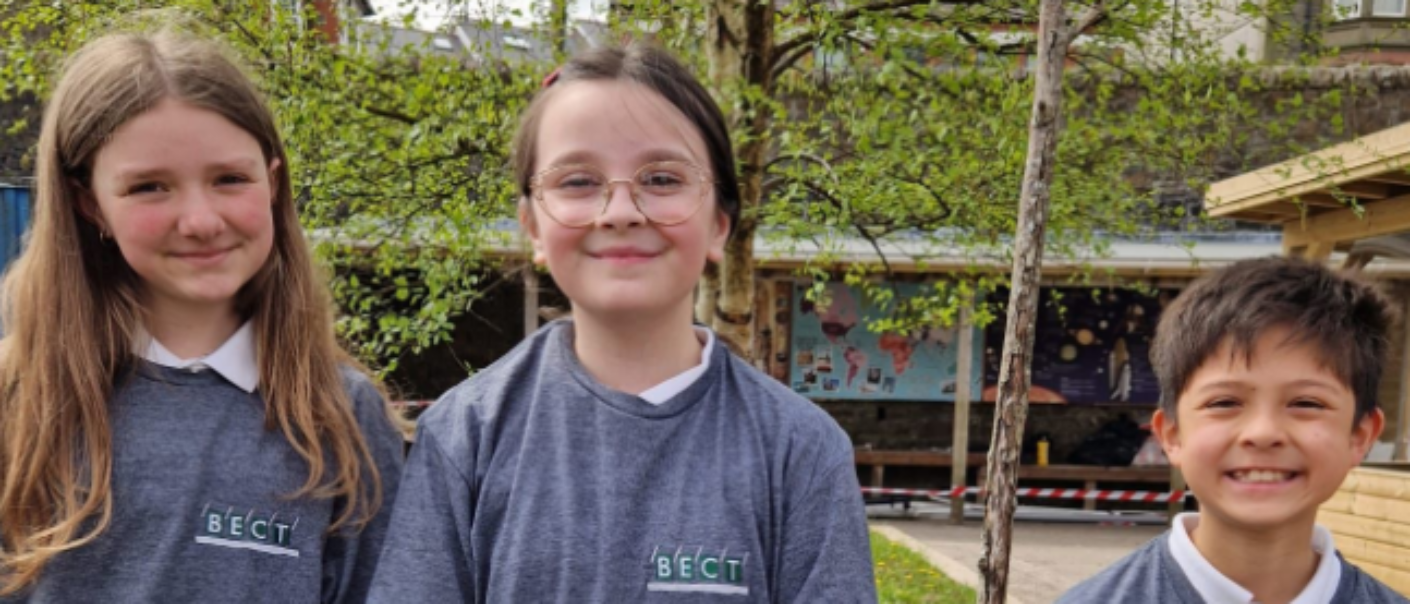 Ysgol IauTon Pentre Junior School Gardening Club - Biodiversity Project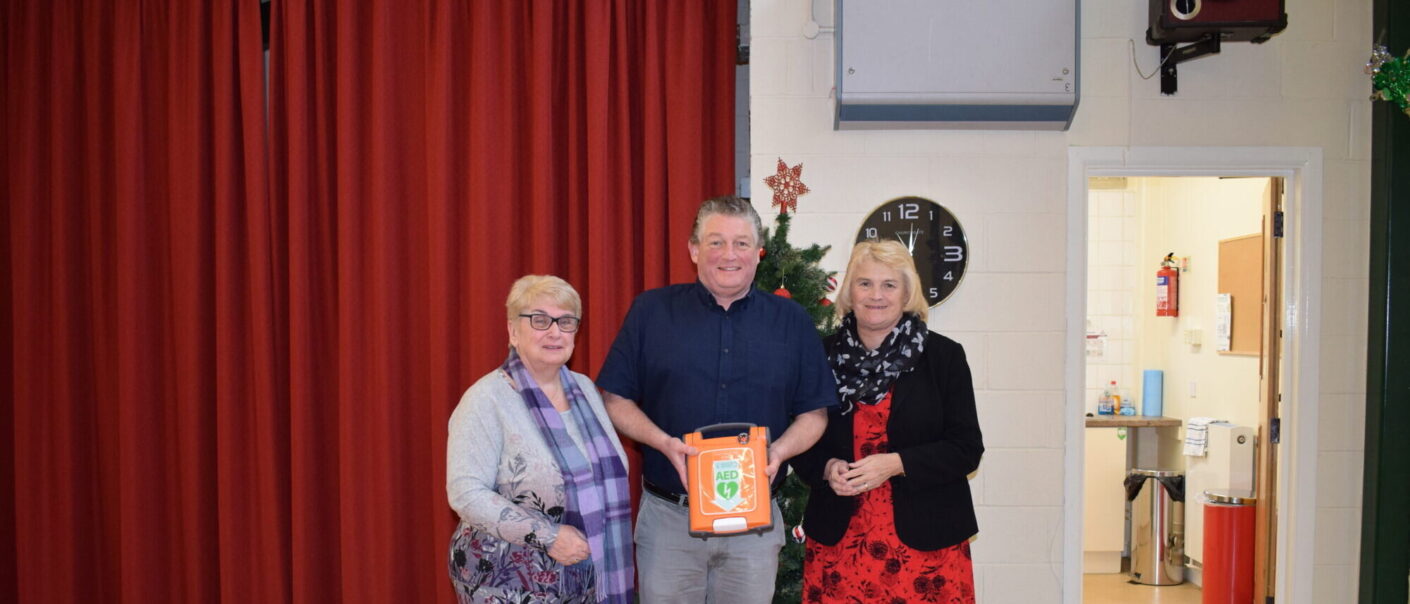 Rhydyfelin Community Centre - Defibrillator Donations